Providing technology and solutions today for a safe tomorrow.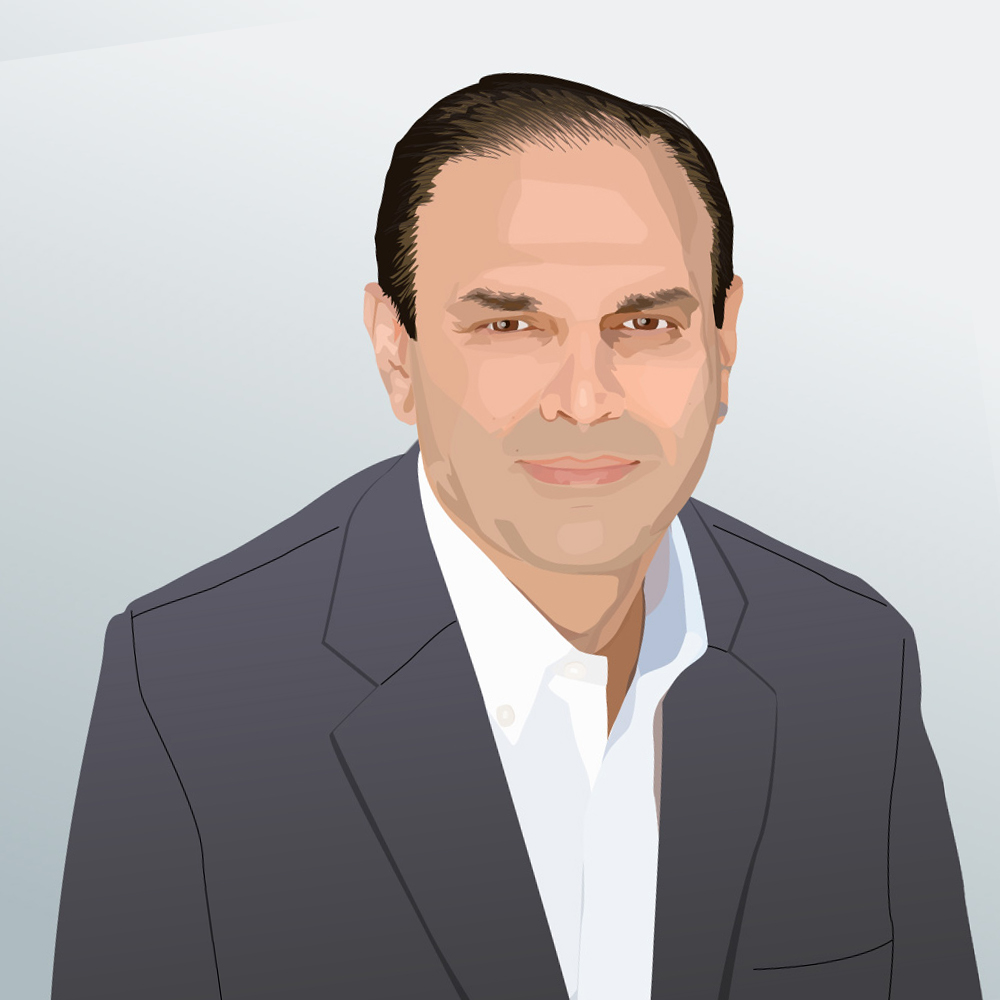 "As a leader in Lawful and Location Intelligence, our goal is to help make societies safer. It is our commitment to extract and analyze the critical intelligence needed by Law Enforcement Agencies and Emergency Services, so they have the best information possible with real-time visibility."
Helping Protect the Worlds' Citizens
Founded in 2000, SS8 has evolved into a global expert for communication networks and is now the trusted lawful intelligence solution to the largest global communications providers.
Constantly improving, our fully virtualized Intellego XT and Xcipio portfolios have been tested and proven in 5G communication networks. Incorporating location, high speed metadata extraction and big data analysis, our leading platforms provide critical and evidentiary information to intelligence agencies around the world.
These capabilities have become the technology foundation for the largest law enforcement and intelligence agencies in the world, assuring they can identify, track and apprehend suspects-of-interests (SOI) in today's complex communication environment.
HighBar Partners is a private investment firm that provides strategic growth capital to enterprises and infrastructure software companies, with a focus on long-term value creation.
They are an engaged investor who specializes in partnering and further developing successful businesses responsibly, by working with management teams and existing investors.
"SS8 provides national security software to some of the world's most important organizations. Their longstanding relationships with Tier 1 CSPs and LEAs are a testament to both SS8's leadership and technical expertise. We are excited to partner with the management team to further strengthen and expand these relationships and provide SS8's leading solutions to additional customers and markets."
Co-Founder and Managing Partner at HighBar Partners
Want to Make a Difference?
We're always looking to bring new talent in to enhance our culture. SS8 is made up of a diverse team from many backgrounds, all bound together with a love of technology and protecting society.
SS8—Smart People, Powerful Technology.
It takes more than a great product to make a company successful; it takes great people. We work hard to attract top talent by creating an environment that brings out the best in every individual, and by creating a workplace where people are excited to come to work each day.
SS8 is looking for talented individuals who want to work in leading edge technology within a dynamic company. Each person here makes an impact in a collaborative environment where you can see the results of your efforts. If you have what it takes to thrive in this fast paced environment, check out our current job openings.
Want to Learn More About SS8
Our solutions have been selected by the world's leading LEAs and CSPs because our powerful compliant solutions deliver results. Learn more by downloading this free Overview.